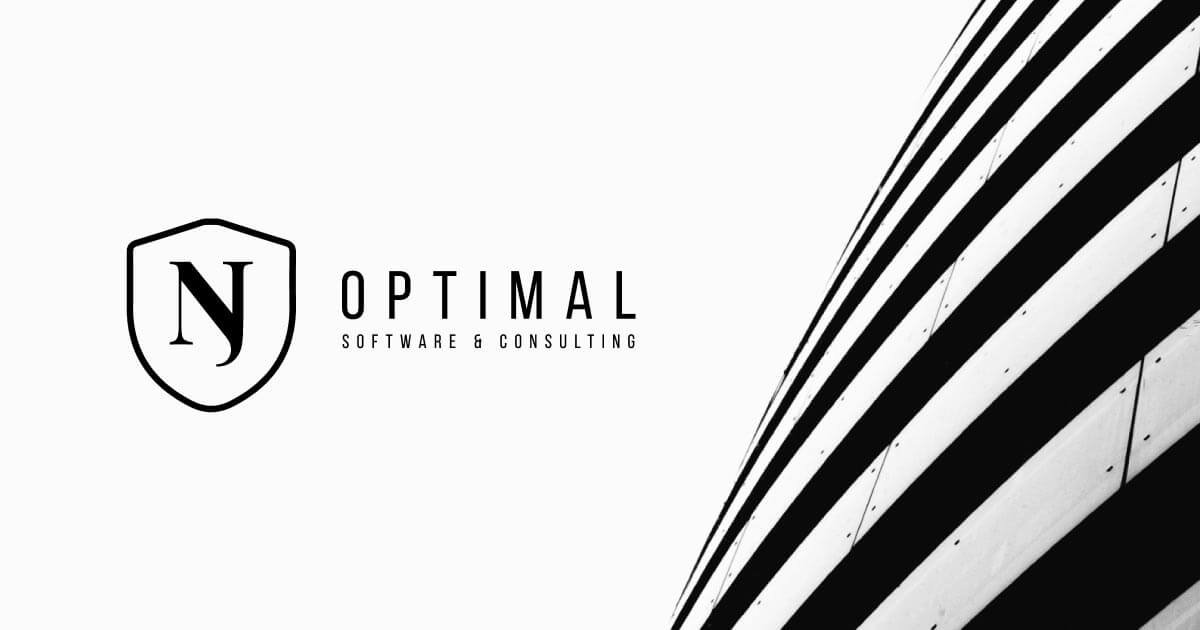 NJ Optimal have gathered more than 14 years of experience working with real estate management companies, project owners, and engineering, design, and fabrication companies.
We specialize in creating customized solutions and algorithms for use in automated product and process development. We can help automate and accelerate your AEC workflows by developing custom tools to suit your needs.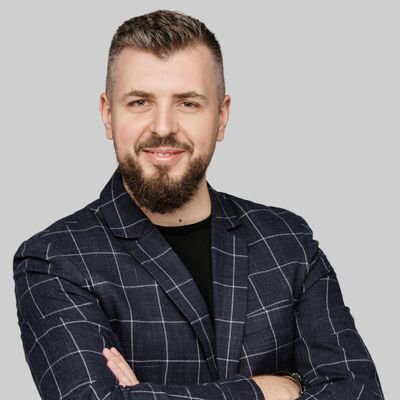 Arvydas Kublickas
Business Developer
Construction industry technologist with 14 years' experience. Software selection, customization, installation and training for design, construction and BIM project in the complete lifecycle of the project. At the moment grinding rank in Apex Legends.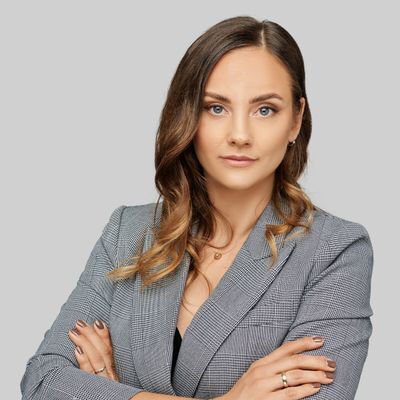 Renalda Kublickienė
Office Manager
Sales Consultant with a demonstrated history of working in the sales and office management. Skilled in administration, office management, expenses management. Expert of product deployment process. Fashion is my passion.
Can Alver
Structural design engineer
Structural design engineer with several years of experience. Skilled in both EN1993 and AISC360 standards, preparing reports, designs and drawings. Providing technical advice & inspecting work undertaken by contractors. New things excite me.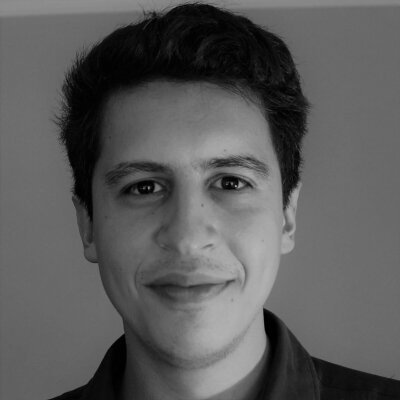 Hizir Gökhan Uyduran
Computational Design Expert
Graduate building physicist specialized in parametric daylight modeling and genetic optimization with five years of experience. Expert on parametric design, focusing creating workflows and automation tools via visual scripting (grasshopper) and coding (python), graphical representation enthusiasts. Owner of a 80's city pop music list with 138 followers on Spotify
Şaman Bayyurt
Senior Civil Engineer
Construction Engineer with 31 years of experience in steel, reinforced concrete, culvert, retaining structures, bridge design and drafting, project management, 3D modelling, animation, software sales, software and bridge design instructor. Semi professional musician, art and literature enthusiast, amateur story writer also cycling enthusiast.
Cemil Kasapoğlu
Administrator
Civil engineer with experience in company management, construction site supervision and project management and design. Also a real estate appraiser and occupational health and safety expert. Loves his family; football and LEGO enthusiast.
Mohd Shazir Choudhary
Structural engineer
As a structural engineer with experience and expertise in various construction projects, I possess a versatile skill set that allows me to handle a wide range of challenges. My proficiency lies in designing aluminum facades, timber frame structures, and reinforced concrete elements. As a former football player in the state division and the captain of FC Heroes, my career has been filled with passion, dedication, and a love for the beautiful game. I have honed my skills on the field and demonstrated leadership both on and off the pitch.
Aqib Ahmed
Junior structural engineer
Skilled structural engineer with 2 years of experience indesigning RC structures for residential, commercial buildings, and tanks. Expertise in creating robust foundations (raft and pile) and efficient soil retaining structures. Proficient in finite element analysis for both RC and steel structures. Compliant with international codes (ACI, AISC, EUROCODE, BCP). Avid badminton player and fitness enthusiast. Eager to contribute to creating exceptional structures that stand the test of time and building a better future together!