We, NJ Optimal, provide customers with design, engineering and construction, software development and implementation and consultancy services. We have gathered more than 10 years of experience working with real estate management companies, project owners and engineering, design and fabrication companies. Our main goal is to improve efficiency and collaboration with all participants of the construction process.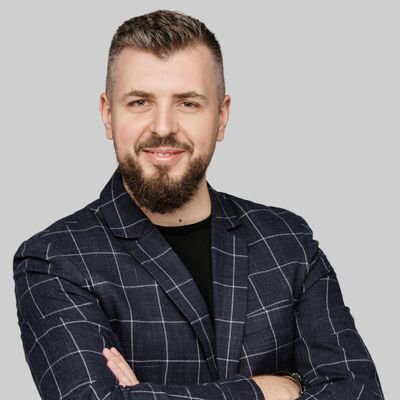 Arvydas Kublickas
Business Developer
Construction industry technologist with 14 years' experience. Software selection, customization, installation and training for design, construction and BIM project in the complete lifecycle of the project. At the moment grinding rank in Apex Legends.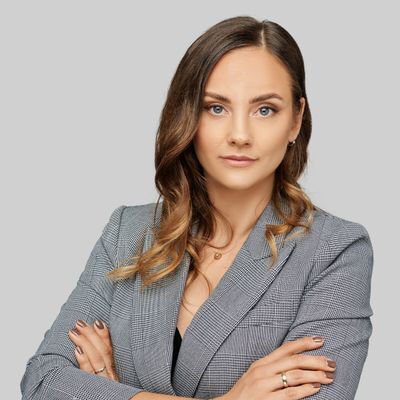 Renalda Kublickienė
Office Manager
Sales Consultant with a demonstrated history of working in the sales and office management. Skilled in administration, office management, expenses management. Expert of product deployment process. Fashion is my passion.
Engineering design & computational design team