We, NJ Optimal, provide customers with design, engineering and construction, software development and implementation and consultancy services. We have gathered more than 10 years of experience working with real estate management companies, project owners and engineering, design and fabrication companies. Our main goal is to improve efficiency and collaboration with all participants of the construction process.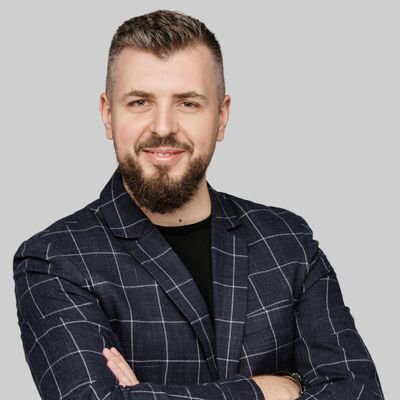 Arvydas Kublickas
Business Developer
Construction industry technologist with 12 years' experience. Software selection, customization, installation and training for design, construction and BIM project in the complete lifecycle of the project.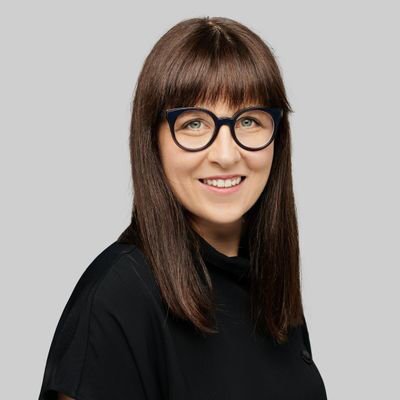 Raimonda Kišonienė
Product Manager
Eight years of experience in the construction industry. Strakon software support, trainings, development. Implementation of all the procedures in BIM and Digital Construction during the design, construction.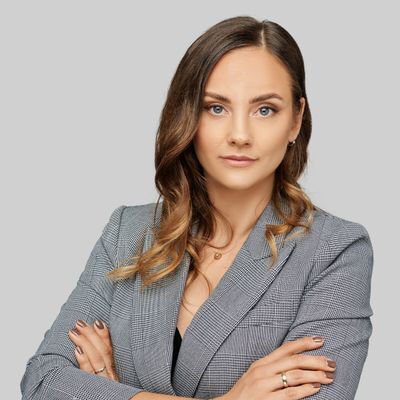 Renalda Kublickienė
Office Manager
Sales Consultant with a demonstrated history of working in the sales and office management. Skilled in administration, office management, expenses management. Expert of product deployment process.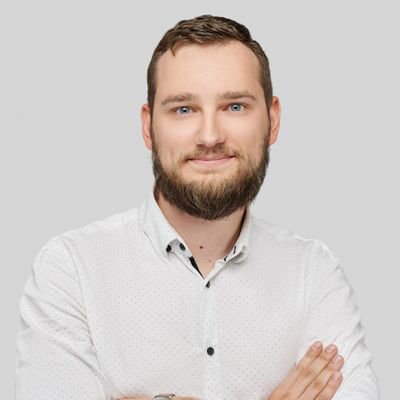 Tadas Petraška
Product Manager
Six years of experience in 3D modelling. Knowledge in IronCAD, Rhino 3D, KeyShot. Massive interest in parametric – algorithmic – generative modelling. Support and training for 3D modelling software solutions.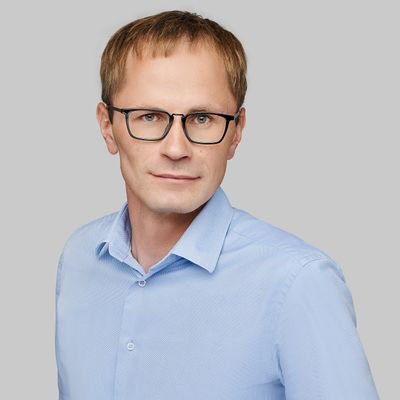 Marius Stalionis
Chief Operating Officer
Has been working in business development and company management more than ten years`. Business processes from 0 to 100 %. More than two years' experience in construction and real estate industry, massive interest in BIM modelling.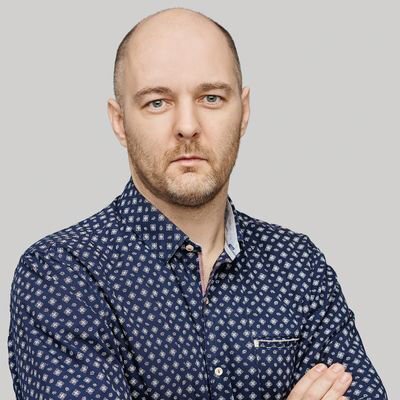 Andrej Podgrusyj
Senior Civil Engineer
Experience in the design of civil and industrial buildings for 14 years. Extensive experience in the creation of precast concrete buildings and structures, prestressed structures. FEM software and modelling in a three-dimensional environment.
Gražvidas Savelevas
Civil Engineer
With 2 years' experience in the design and modelling of building's structures. Student of Master of civil engineering. Knowledge in FEM and BIM software. Interest in concrete and steel structures.