Mes, NJ Optimal, klientams teikiame projektavimo, inžinerijos ir statybos, programinės įrangos kūrimo ir diegimo bei konsultavimo paslaugas. Sukaupėme daugiau nei 10 metų patirtį dirbant su nekilnojamojo turto valdymo įmonėmis, projektų savininkais ir inžinerijos, projektavimo ir gamybos įmonėmis. Pagrindinis NJ Optimal tikslas yra didinti darbo efektyvumą ir gerinti bendradarbiavimą su visais projektavimo ir statybų proceso dalyviais.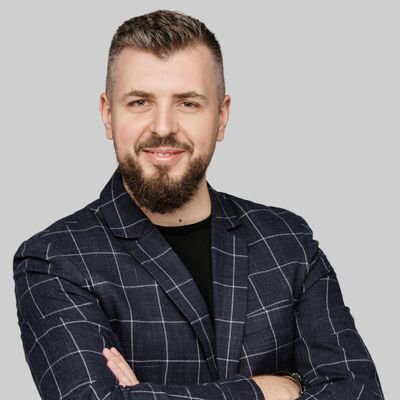 ARVYDAS KUBLICKAS
CEO
Statybos pramonės technologas, turintis 14 metų patirtį. Programinės įrangos parinkimas, pritaikymas individualiems poreikiams, diegimas ir projektavimo, statybos ir BIM projektų mokymai per visą projekto gyvavimo ciklą.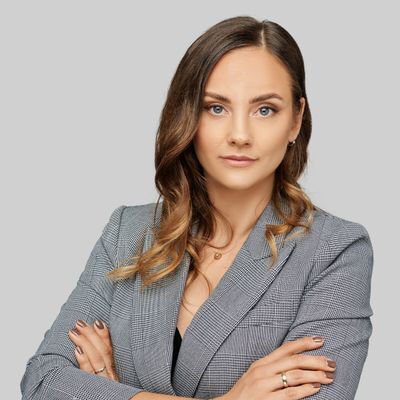 RENALDA KUBLICKIENĖ
Biuro vadovė
Pardavimų konsultantė, turinti įrodytą darbo patirtį pardavimų ir biuro valdymo srityje. Įgudusi administracinių procesų, biuro ir kaštų valdyme. Produkto diegimo proceso ekspertė.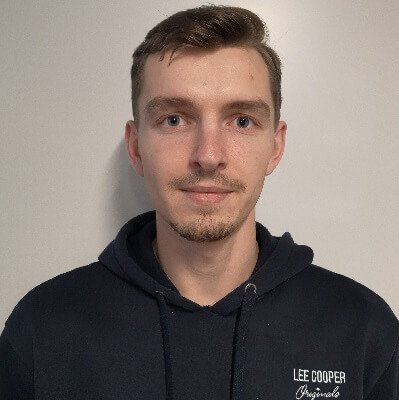 GRAŽVIDAS SAVELEVAS
Statybos inžinierius
Statybos inžinierius, turintis kelerių metų patirtį konstrukcijų projektavimo srityje. FEM, modeliavimo ir braižymo programinės įrangos išmanymas. Domina projektavimo procesų optimizavimas panaudojant algoritmus. Stipriausia savybė: greitai mokosi. Taip pat futbolininkas mėgėjas ir šachmatininkas.
Structural Engineer with 2 years experience. I've worked on Performance-Based Nonlinear Analysis and Structural Design of Steel and Reinforced Concrete. Knowledge of some 3D modelling and CAD software. Currently working on my Master Thesis as an Earthquake Engineer. I don't eat to live, I live to eat.
Construction Engineer with 31 years of experience in steel, reinforced concrete, culvert, retaining structures, bridge design and drafting, project management, 3D modelling, animation, software sales, software and bridge design instructor. Semi professional musician, art and literature enthusiast, amateur story writer also cycling enthusiast.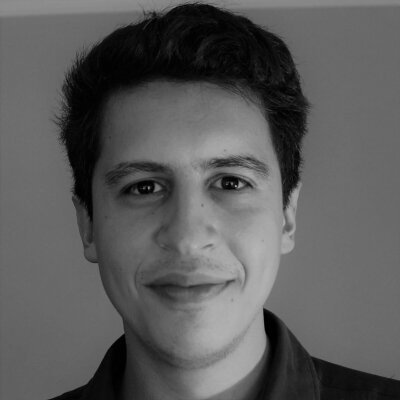 Graduate building physicist specialized in parametric daylight modeling and genetic optimization with five years of experience. Expert on parametric design, focusing creating workflows and automation tools via visual scripting (grasshopper) and coding (python), graphical representation enthusiasts. Owner of a 80's city pop music list with 138 followers on Spotify
Civil Engineer with 2 years of experience. Experienced freelance graphic designer for 5 years. Interested in filmography, graphic design and art in general. Could die for a good movie."Run you fools!" ~some wise old man.
Structural design engineer with several years of experience. Skilled in both EN1993 and AISC360 standards, preparing reports, designs and drawings. Providing technical advice & inspecting work undertaken by contractors. New things excite me.