Digital tools and softwares
for your business processes
automation & optimization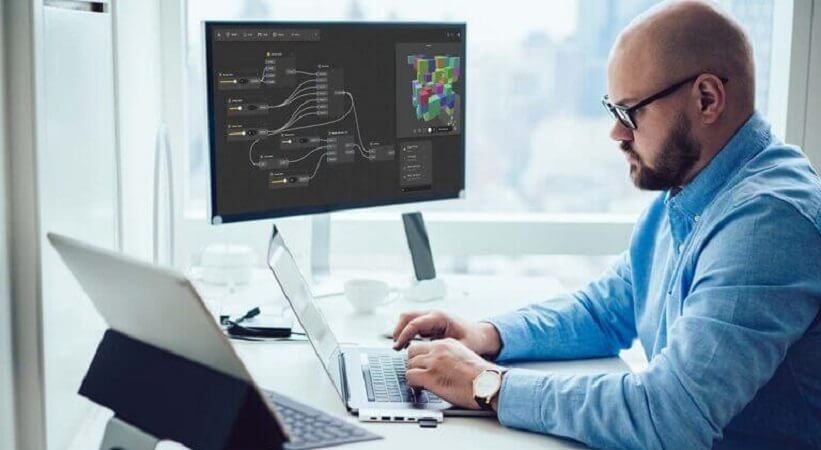 Computational design offers a way to generate, rationalize and analyze multiple design options, quickly and iteratively.
Overview  time-saving tools and software solutions, including BIM, Structural analysis, Rendering & Visualization, Rhino, 2D.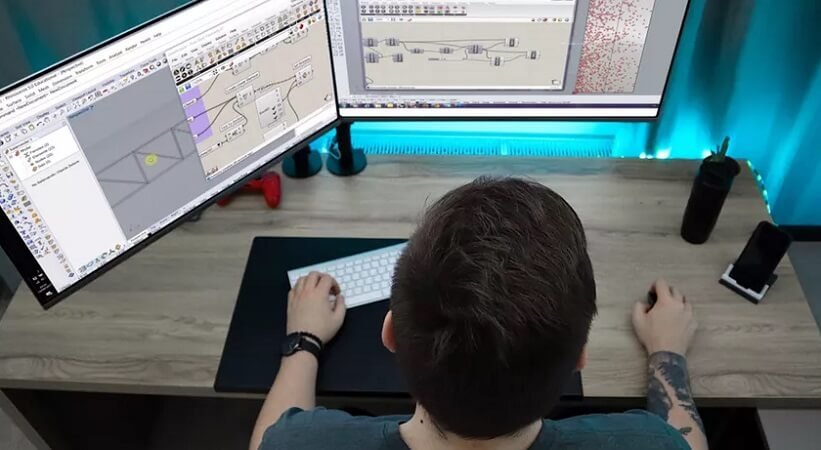 We can provide consulting at: structural engineering design, modelling, BIM and software development and selection.
We would like to share our experience we gained in all those years of hardwork.
NJ Optimal have gathered more than 14 years of experience working with real estate management companies, project owners, and engineering, design, and fabrication companies.
We specialize in creating customized solutions and algorithms for use in automated product and process development. We can help automate and accelerate your business workflows by developing custom tools to suit your needs.
How can we help your business?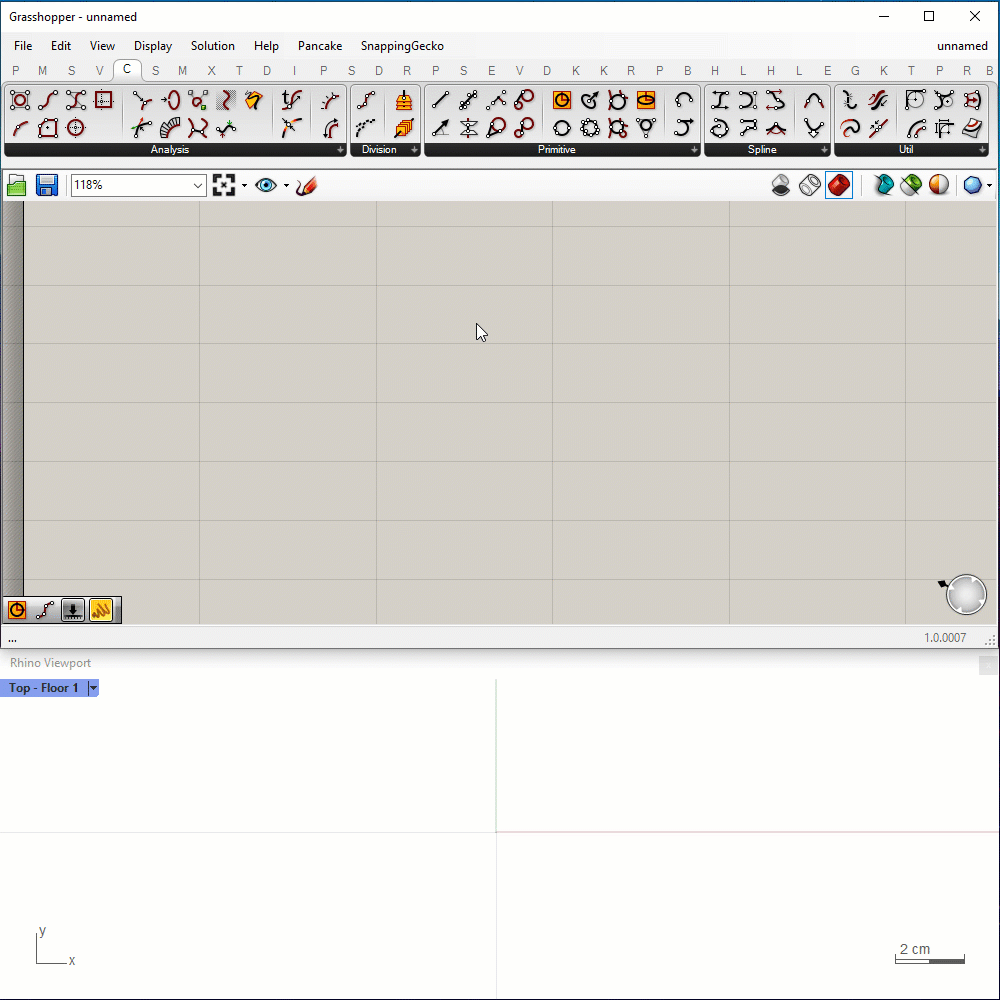 Trusted by leading companies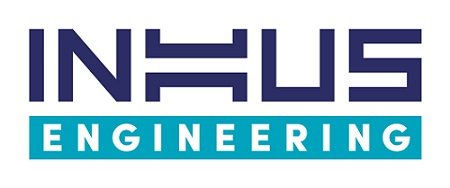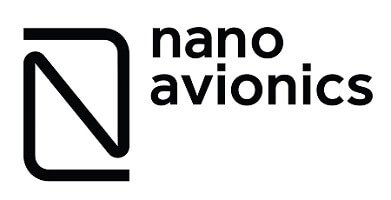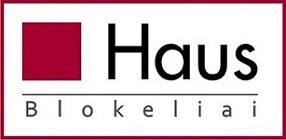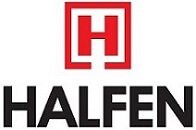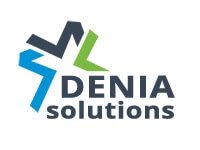 Supporting you every step of the way.
No matter the issue, we're ready with answers. Whether it's a software issue, business automation or optimization, or anything in between, our experts are here to help.
Do you want to discuss your project with an expert, get a individual solution or become a partner? Feel free to drop us a line! Contact us.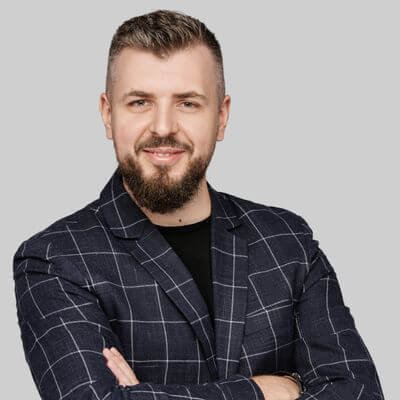 Arvydas Kublickas
Business Developer