Analyse your design workflow and adjust it to uncover your full potential. Create a custom individual software solution.
Overview  time-saving tools and software solutions, including BIM, Structural analysis, Rendering & Visualization, Rhino, 2D.
We offer optimal support in the structural design process. Projects can be sub-contracted, and it does not matter what you design.
We would like to share our experience we gained in all those years of hardwork.
We have gathered more than 10 years of experience working with real estate management companies, project owners, and engineering, design, and fabrication companies. Our main goal is to improve efficiency and collaboration with all participants in the construction process.
How can we help your business?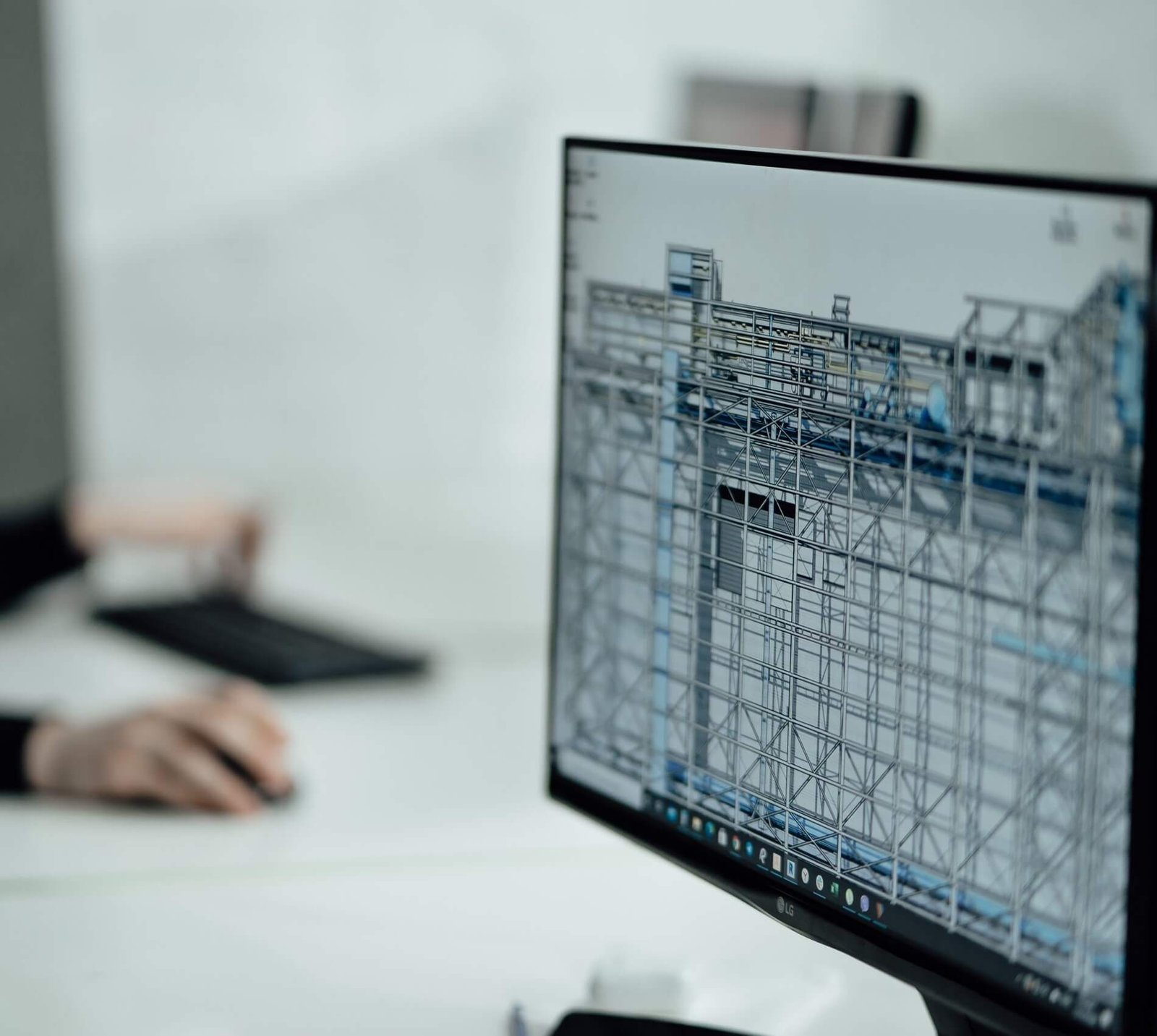 Trusted by leading companies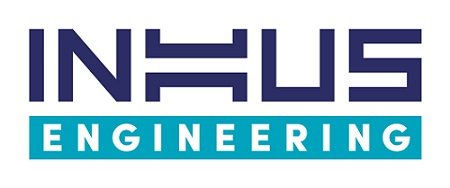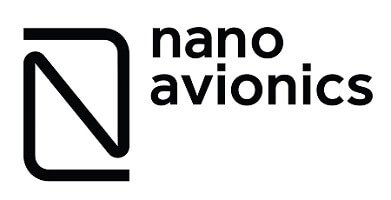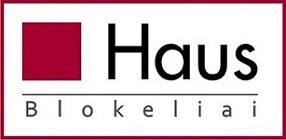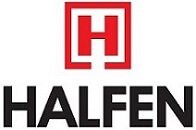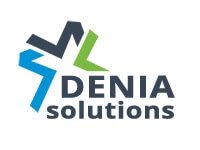 Unattractive and time consuming design process;
Risk of human mistake;
Even the smallest change requires redesign.
Design process reduced up to 80%;
Algorithm automatically applies predefined logic of design;
Parameter change recalculates new iteration in less than 3 seconds.
Long and complex design process. The smallest changes require the repositioning of adjacent structures;
Inaccurate output calculation of output, which takes place only in terms of the m2 of walls;
Lack of methodology, Composite walls load-bearing capacity for verification.
Significantly reduced design time, but also minimised errors the possibility of errors due to the design rules applied;
An accurate bill of quantities shall be provided after optimisation from the model;
A methodology has been developed to assess the blocks as load-bearing structure.
False level of quality in a project, or needs to upgrade;
Requires remodelling or model change requires manual adjustments;
Replace imported geometries to native files.
Geometries can be upgraded efficiently without manual adjustments;
Referenced geometries can be transformed into native files.
Waste of time in every project readjusting lines and hatches;
Manual work in CAD software.
Predefined rules of sections;
Section baked with all attributes in seconds;
Can be exported in any format;
Custom simple user interface.
Supporting you every step of the way.
No matter the issue, we're ready with answers. Whether it's a software issue, a sales question, or anything in between, our experts are here to help.
Do you want to discuss your project with an expert, get a individual solution or become a partner? Feel free to drop us a line! Contact us.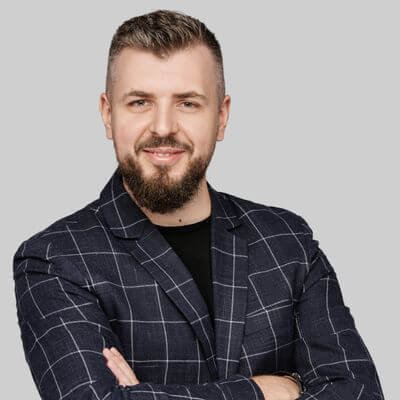 Arvydas Kublickas
Business Developer