How can our experts help?
We've helped over 250 business
We help business across all industries – from construction to automative industry.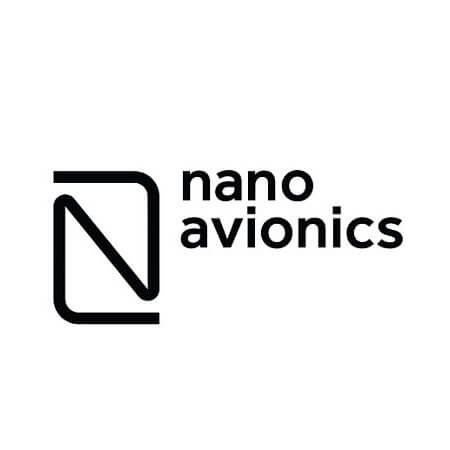 "Su NJ Optimal bendraujame jau ne vienerius metus. Tai patikimi programinės įrangos tiekėjai, kurie visada linkę pakonsultuoti ir pasiūlyti efektyvių sprendimų. Rekomenduoju naudotis NJ Optimal paslaugomis. "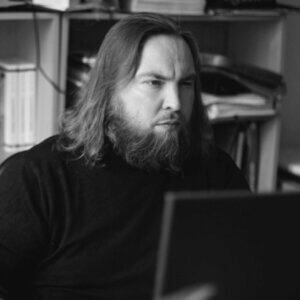 Inžinierius – konstruktorius
"Dirbu treji metai su NJ Optimal produktais, tai kokybiškos, rinkoje mažiau žinomos, tačiau ne prastesnės programos. Esu patenkintas NJ Optimal teikiamais produktais, jie leidžia turėti ir projektuoti pastatus su stipriais įrankiais."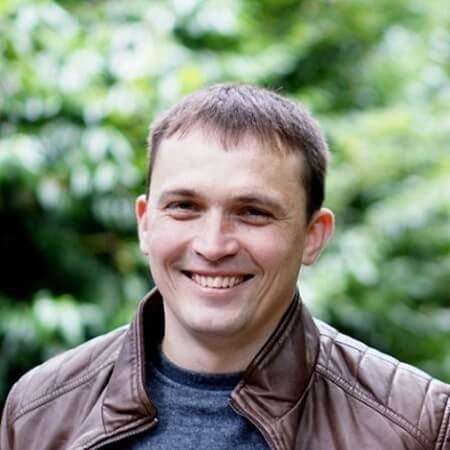 Projektuotojas – inžinierius
"NJ Optimal su mūsų įmone susisiekė laiku, kai ieškojome efektyvių ir automatizuotų projektavimo sprendimų. Gavome konsultaciją, nusprendėme išbandyti ir sprendimas pasiteisino. Dabar galime atlikti tuos pačius darbus, tik daug greičiau."
Frequently asked questions
NJ Optimal team can give you a free consultancy over MS Teams or live. We would be more than happy to hear about you and find the best solution for your business.
3D modeling expands your design tothethird dimension and with that,you can create more precise and realistic projects and models. Besides visualization, it even helps you to assignplan views, sections, and other drawings to the model, which means if you change something, drawings update automatically. This process reduces overall design time and project mistakes.
You can always reach us out and we'll send you information on how to learn efficiently.