How can our experts help?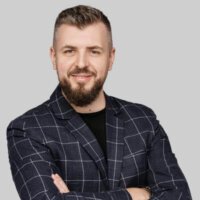 Arvydas Kublickas
Business Developer / Computational Design / Software
We've helped over 250 business
We help business across all industries – from construction to automative industry.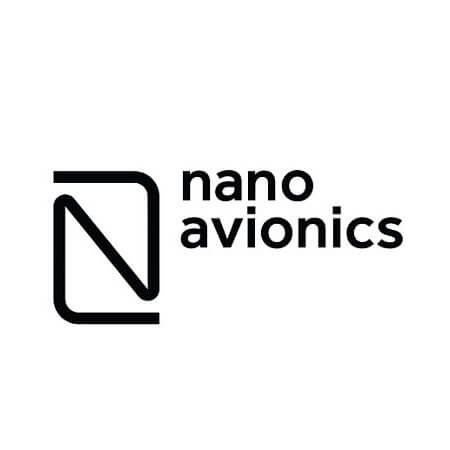 "We have been in contact with NJ Optimal for many years. They are trusted software suppliers who are always willing to provide advice and effective solutions. I strongly recommend NJ Optimal company."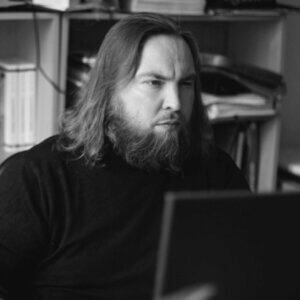 "I have been working for three years with NJ Optimal products, which are high quality, less known on the market but not inferior. I am satisfied with the products provided by NJ Optimal, they allow you to own and design buildings with strong tools."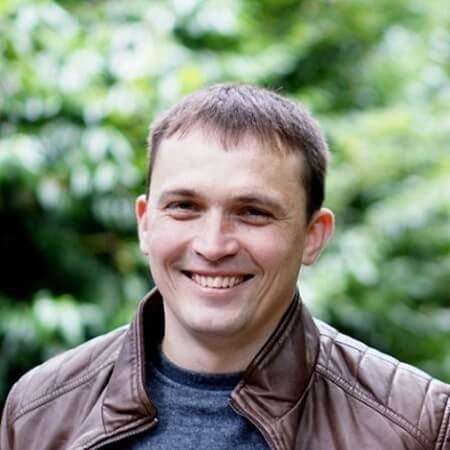 "NJ Optimal contacted our company at the right time when we were looking for efficient and automated design solutions. We received a consultation and decided to give it a try and the solution proved to be a success. Now we can do the same job, but much faster."
Frequently asked questions
NJ Optimal team can give you a free consultancy over MS Teams or live. We would be more than happy to hear about you and find the best solution for your business.
3D modeling expands your design tothethird dimension and with that,you can create more precise and realistic projects and models. Besides visualization, it even helps you to assignplan views, sections, and other drawings to the model, which means if you change something, drawings update automatically. This process reduces overall design time and project mistakes.
You can always reach us out and we'll send you information on how to learn efficiently.