NJ Optimal helps work smarter, not harder with time-saving tools that increases effectiveness and maximizes efficiency.
Computational design is a new method based on creating algorithms that use given data to make heedful design decisions for you.
Overview  time-saving tools and software solutions, including BIM, Structural analysis, Rendering & Visualization, Rhino, 2D.
We offer optimal support in the structural design process. Projects can be sub-contracted, and it does not matter what you design.
Subscribe our Youtube channel

Subscribe to our YouTube channel there can you find tutorials, tips&tricks and more.
We, NJ Optimal, provide customers with design, engineering and construction, software development and implementation and consultancy services.
We have gathered more than 10 years of experience working with real estate management companies, project owners and engineering, design and fabrication companies.
Our main goal is to improve efficiency and collaboration with all participants of the construction process.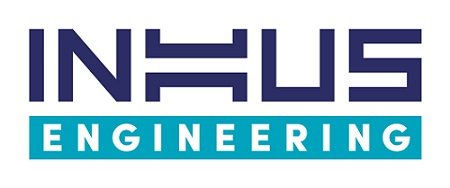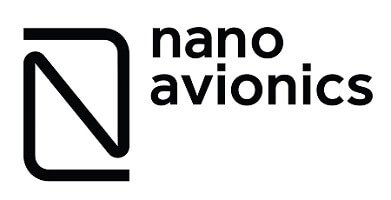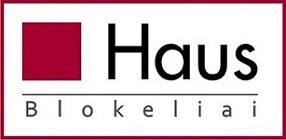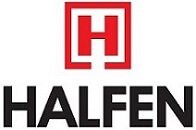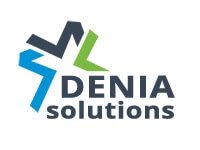 EASY WAY TO COLLABORATE
with OUR COMPANY
Supporting you every step of the way.
No matter the issue, we're ready with answers. Whether it's a software issue, a sales question, or anything in between, our experts are here to help.