Engineering design solutions
Design structure for construction projects is a complex process that consists of several stages. It requires a team of architects, structural designers, MEP engineers,  technology engineers, project managers and others with a wide range of engineering expertise. The successful design of a building is accomplished when the aim is to create structures that, at the same time, would meet aesthetic and energy efficiency demands, are comfortable and safe to be in. The decisions that engineers make during the project's design will affect everything from the project cost and duration to the ultimate safety and viability of the structure; therefore, our principal is to optimise and automate design processes using a revolutionary parametric/algorithmic 3D modelling method. With software such as Rhino3D, STRAKON, Diamonds or Oasys we can do it professionally. By applying the most appropriate software and rational solutions, we aim to carry out the BIM environment projects efficiently.
Need some work to do, but you can not hire extra people? You don't have to, NJ Optimal can help you with any engineering task. Projects can be sub-contracted, and it does not matter what you design.
Our team is happy to answer any question.
Fill out the form and we'll be in touch within 24 hours.
NJ Optimal has a lot of experienced engineers in different design branches. We would be more than happy to share this experience. Knowing and having many different software solutions helps us to create successful projects from A to Z.
How can our experts help?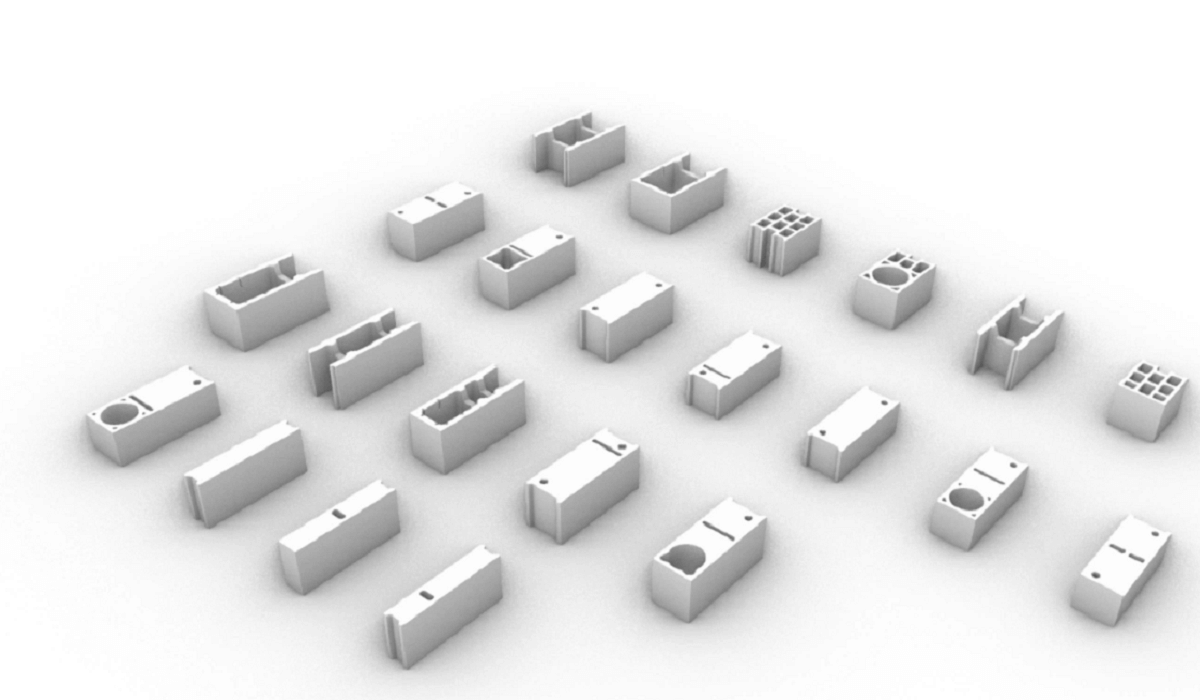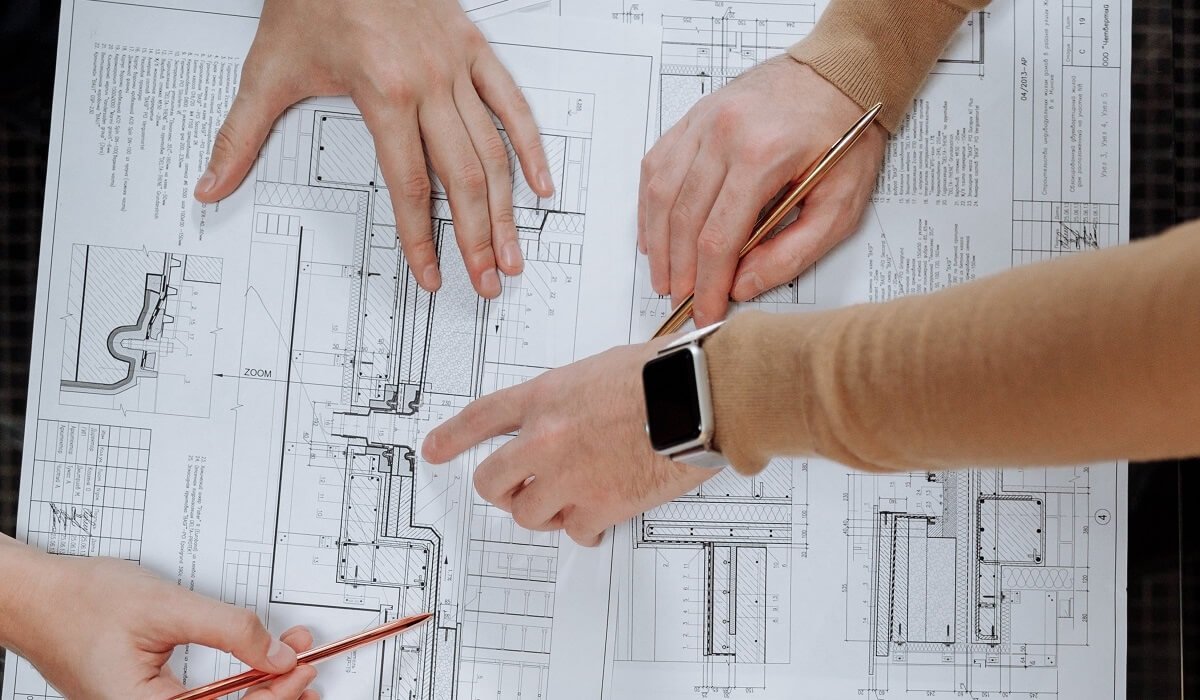 We've helped over 250 business
We help business across all industries – from construction to automative industry.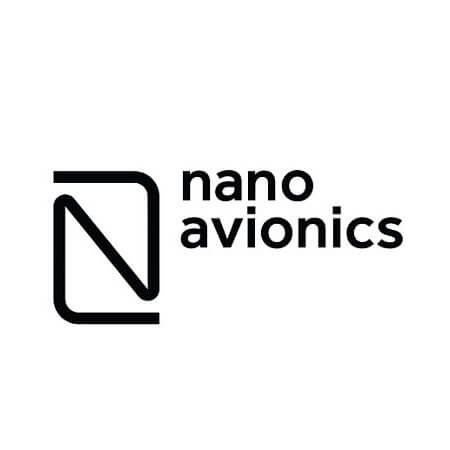 "Su NJ Optimal bendraujame jau ne vienerius metus. Tai patikimi programinės įrangos tiekėjai, kurie visada linkę pakonsultuoti ir pasiūlyti efektyvių sprendimų. Rekomenduoju naudotis NJ Optimal paslaugomis. "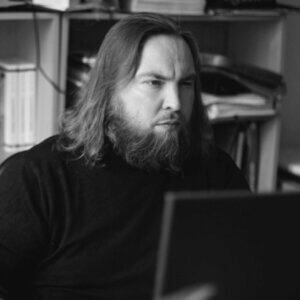 Inžinierius – konstruktorius
"Dirbu treji metai su NJ Optimal produktais, tai kokybiškos, rinkoje mažiau žinomos, tačiau ne prastesnės programos. Esu patenkintas NJ Optimal teikiamais produktais, jie leidžia turėti ir projektuoti pastatus su stipriais įrankiais."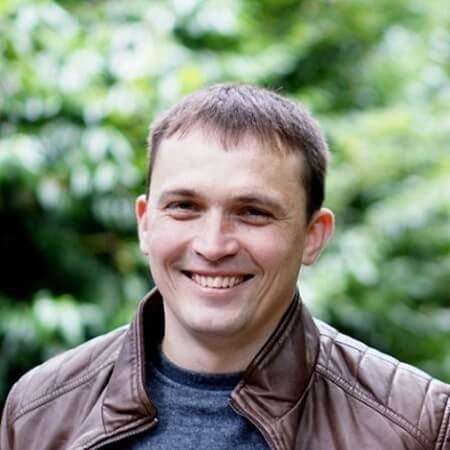 Projektuotojas – inžinierius
"NJ Optimal su mūsų įmone susisiekė laiku, kai ieškojome efektyvių ir automatizuotų projektavimo sprendimų. Gavome konsultaciją, nusprendėme išbandyti ir sprendimas pasiteisino. Dabar galime atlikti tuos pačius darbus, tik daug greičiau."
Frequently asked questions
It depends on project and our busyness. We are always trying to answer about terms as fast as possible.
Only if you need live consultations. Commonly we are working from our office and reach you out using MS Teams.
First of all we need informative task description, in this case we can calculate and plan more precisely. Then we are having a meeting where we talk about terms and conditions, sign agreements and start working.